Bancorp Financial Statements
Bancorp Financial Statements
Bancorp Annual Audited Financial Statements
Detailed Financial Statements
Bancorp Annual Earnings Press Releases & Shareholder Letters
Annual Earnings Press Releases
Investor Relations Contact: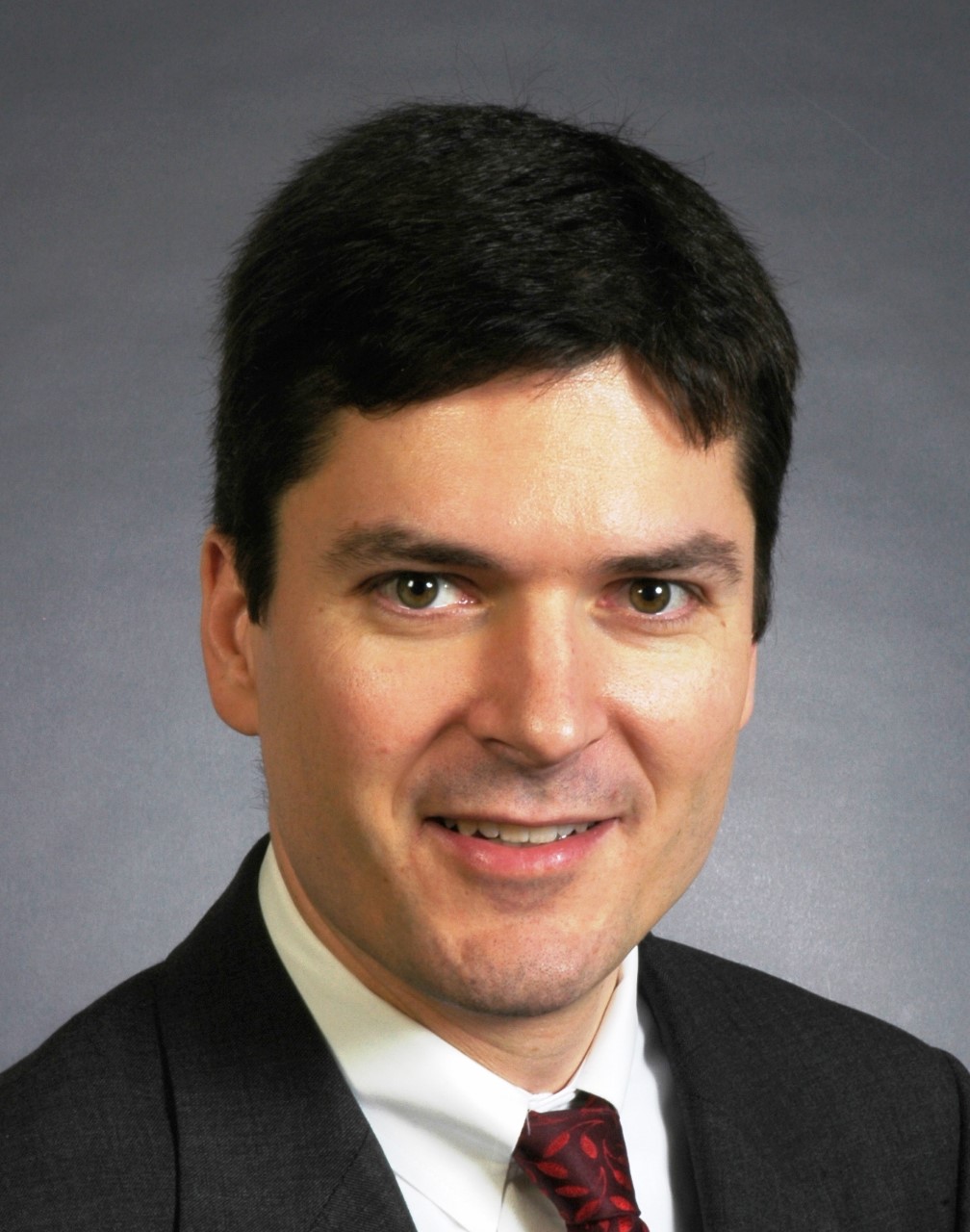 Stephen Lange Ranzini,
President & CEO
2015 Washtenaw Avenue,
Ann Arbor, Michigan 48104
Phone: (734) 741-5858 xt 226
Fax: (734) 741-5859
Email: ranzini@university-bank.com
Cautionary Remarks About Future Predictions
Any prediction of the future is inherently not assured. Investors should read the risk factors in the Company's Securities Exchange Commission report on Form 10-K for the year ended December 31, 2007 and any prediction in a press release or annual report is intended to be covered by the Safe Harbor provisions of Section 21E of the Securities Exchange Act of 1934.
Required Regulatory Statement on Risk
The securities of University Bancorp have NO FDIC Insurance and carry RISK OF LOSS: The securities are not insured by the FDIC or the Bank. The securities are subject to investment risks, including the possible loss of the principal amount invested.