University Bank's Mission
We are a bank focused on listening and responding to our community's true needs and profitably providing the highest level of service to the people, small businesses and organizations that we serve.
University Bank's Values Statement
Ethics: We are guided by our shared values and always strive to maintain them in everything we do.
The Individual: We respect the individual and value their differences, including their need to achieve professional and personal balance in their life.
Integrity: We speak openly and directly and we do what we say, with care and compassion, and work hard to understand and resolve issues.
Accountability: We understand what is expected of us, always maintain the highest standards of ethics and the highest standards of quality and are fully committed to meeting those expectations.
Success: We focus on listening and responding to our customers' true needs, by combining operational excellence and cross functional teamwork to produce exceptional results, with profit.
Diversity: We celebrate, respect and serve our diverse community.
Community: We improve our communities by being active, responsible and generous members of the communities we serve.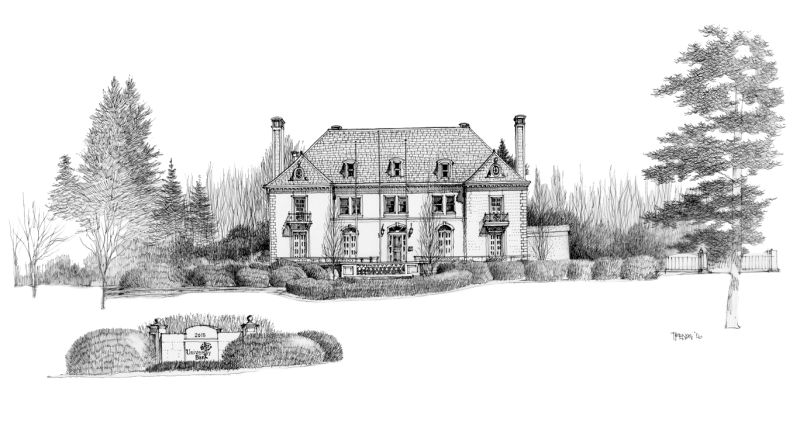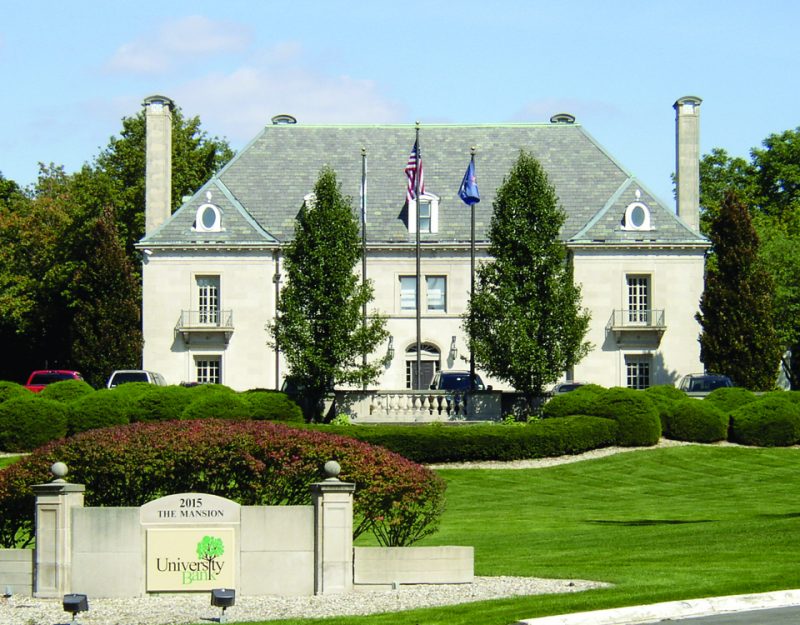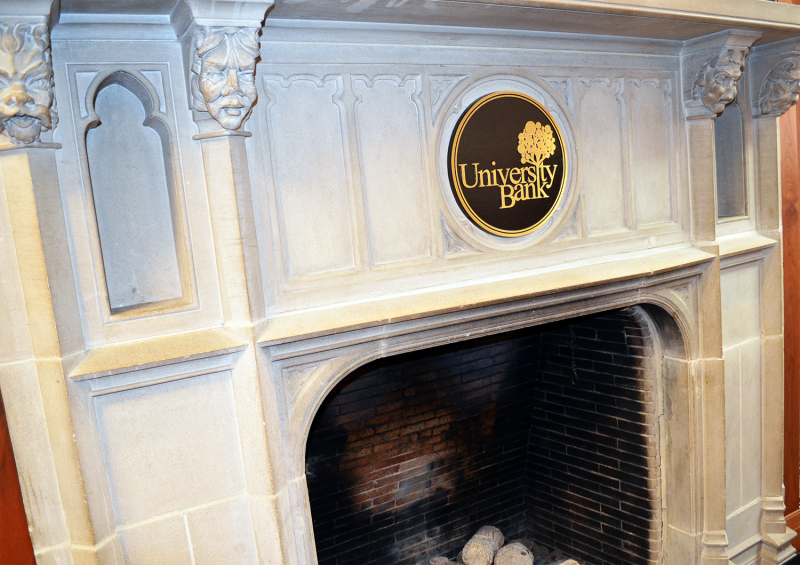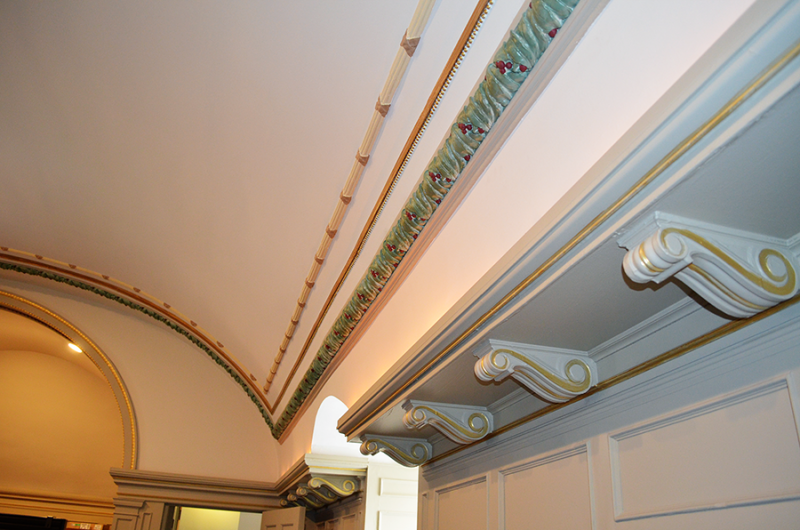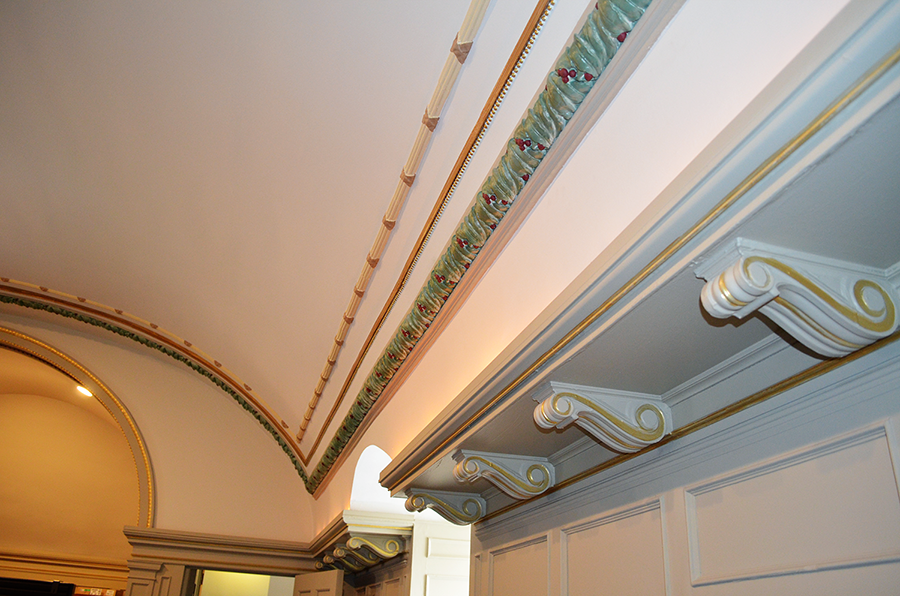 University Bank Directors
University Bank's Directors are:
Armando Cavazos
Gerhard Naude
Larry Nichols
Ronnie Peterson
Willie Powell
Stephen Lange Ranzini
Ron Reed
John J. H. Schwarz, M.D.
Alma Smith
The Bank's Executive Officers are:
Stephen Lange Ranzini, President & Chief Executive Officer, University Bank
Michael M Yeager, EVP, Chief Financial Officer, University Bank
Gerhard Naude, EVP, Chief Operating Officer, University Bank
Veronica Sellers, EVP, Chief Risk Officer