Welcome to University Bank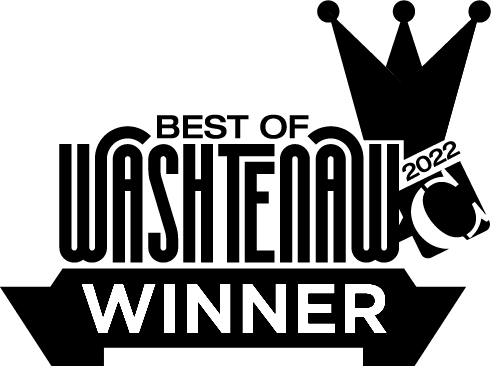 University Bank is an FDIC insured, locally owned and locally managed Community Bank primarily serving the cities of Ann Arbor and Ypsilanti of Washtenaw County, Michigan. The Community Banking operation focuses on local businesses, local residents, and non-profit organizations. Other Community Banking specialties include highly competitive deposit products, residential and commercial real estate mortgage lending and business loans. Insurance is also available to our customers through our wholly owned subsidiary Ann Arbor Insurance Centre.
Get to Know Our Subsidiaries & Divisions
Offering solutions for mortgage lending, faith based financing, insurance and mortgage servicing needs.
Sign up for our E-Newsletter
(We do not share your data with anybody, and only use it for its intended purpose)